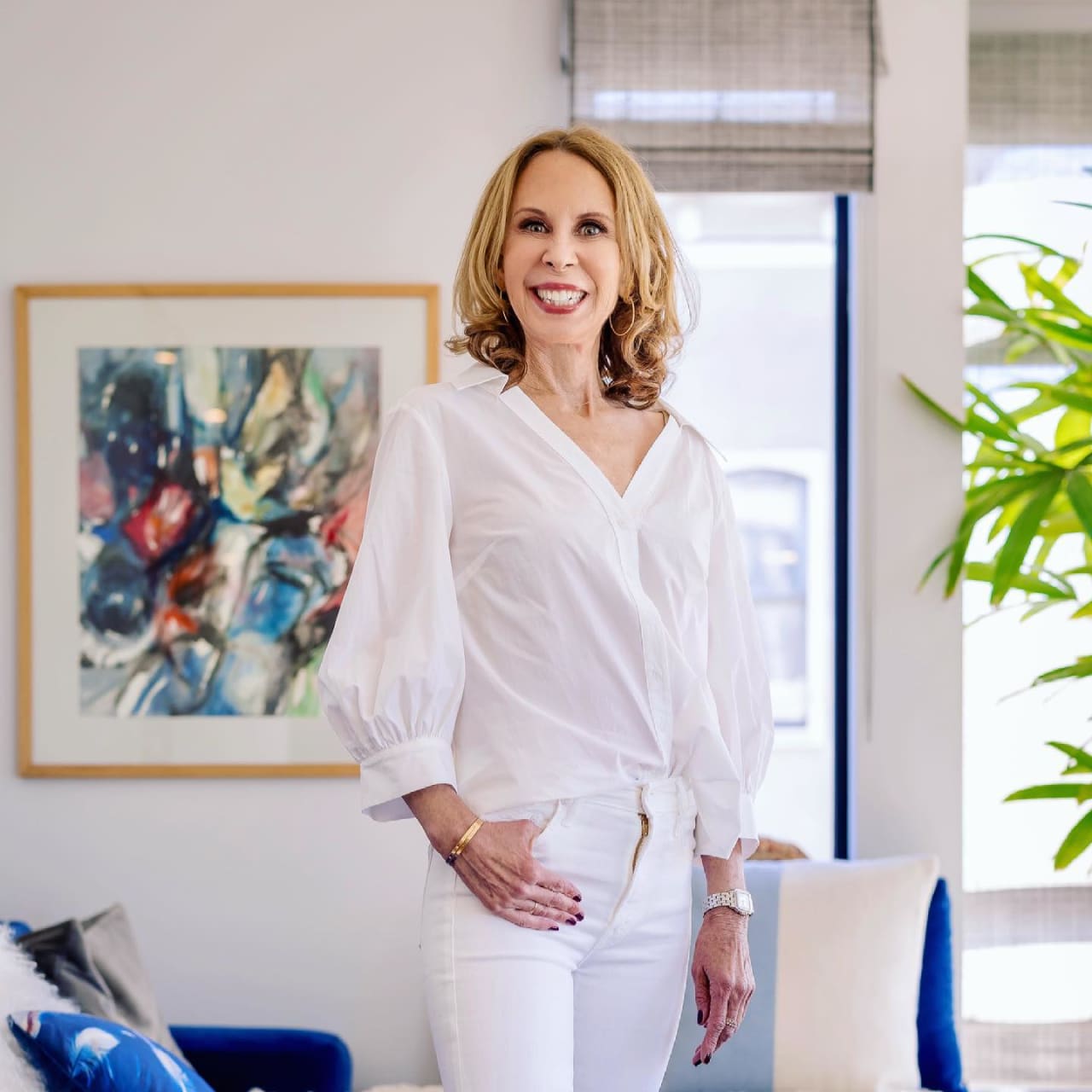 Meet Suzy
A triathlete at heart, Suzy has always brought the same tenacity and determination to her career in real estate. Given that the Bay Area native has over twenty competitive events under her belt, including the notoriously grueling Hawaii Ironman, it's no surprise that she goes the extra mile for her clients. Imbued with the endurance of a 26-mile contender, she's always been driven by an innate passion for her profession. Growing up, Suzy spent weekends attending open houses with her mother, a developer, and gleaning trade secrets from her grandfather and aunt, both successful Realtor®. I suppose you could say it was in her blood.
These days, Suzy still gets the same thrill from matching buyers with their dream home and helping sellers achieve maximum return on investment as she did 16 years ago when she negotiated her first sale. And while she has risen through the ranks to the top 1% of San Francisco Realtor® and netted over $500M in sales to date, it's her kindness, commitment, and candor that puts Suzy in such high demand. Quick to find a common thread with anyone she comes across, Suzy enjoys meeting people from all backgrounds and often forges lifelong friendships with clients.
Never salesy or pushy, she's abundantly honest, unfailingly communicative, and expertly knowledgeable on the local market. Operating with a great love for the city she calls home, Suzy is proud to help revitalize her local community, often locating projects for developers to transform into beautiful new homes for buyers. While she's had the good fortune of occupying numerous addresses across San Francisco's diverse neighborhoods, Suzy currently resides in San Francisco and Sonoma with her Daughter, McKenzie (who attends Scripps College at the Claremont Consortium in Southern California) and a veritable zoo of pets. An animal lover at heart, you'll find the former triathlete lacing up in her trusty running shoes on weekends, jogging with her dog, Seamus, amidst the stunning beauty of the Presidio. Suffice to say, she tackles downtime with the same tenacity as her real estate career.